Summary
Residential School Tours,
Contact Us (022) 27773

Contact Us info@ballyhass.ie

Activity Type Land | Water | Height
Contact Us
Find Us
view on google maps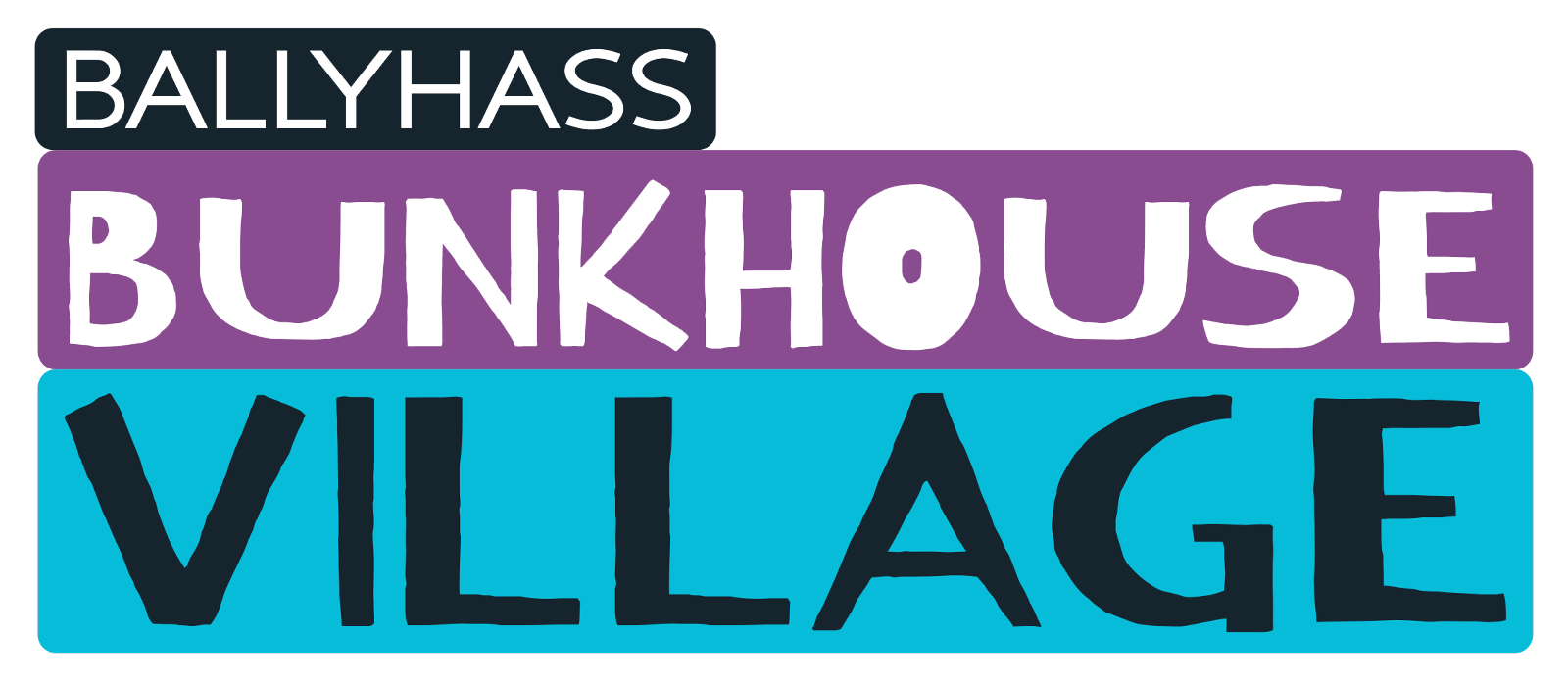 Welcome to our brand new residential school tour for 100+ students at our adventure centre in Ireland! Our tour offers a unique and exciting opportunity for students to participate in a range of adventure activities across land, water, and height. From climbing and abseiling to kayaking and raft building, there is something for everyone to enjoy.
In the evenings, students will sleep in comfortable bunkhouses located in an old quarry, where they can relax and unwind after a day of adventure. Our facilities also include floodlit activities, allowing students to continue the fun long into the night. Our experienced and qualified instructors are dedicated to providing a safe and enjoyable experience for all students, and we are committed to making this tour a memorable and enriching experience for everyone.
Our residential school tour is fully supervised at all times, ensuring that students are safe and well taken care of throughout their stay. We have been delivering outdoor experiences for over 20 years, and this is the first time we are catering for students overnight on site. We understand the importance of providing a comfortable and relaxing environment for teachers, which is why we have a dedicated lounge area just for them.
We are excited to offer this brand new tour for 2023, and we look forward to welcoming you and your students to our adventure centre in Ireland.
Why an Overnight Adventure?
Personal growth: Adventure activities can challenge students to step outside of their comfort zone and try new things, which can help them grow personally and develop new skills and abilities.
Problem-solving and teamwork: Adventure activities often require students to work together and think creatively to solve problems, which can help them develop teamwork and problem-solving skills.
Confidence and self-esteem: Participating in adventure activities can help students build confidence and self-esteem as they overcome challenges and achieve personal goals.
Physical and mental well-being: Adventure activities can provide physical benefits such as increased fitness and coordination, as well as mental benefits such as reduced stress and improved mental health.
Fun and excitement: Adventure activities can be a lot of fun and provide students with a sense of excitement and thrill that they may not experience in their everyday lives.
Overall, adventure is an important aspect of overnight school tours because it can provide students with a range of personal, social, and physical benefits that can help them grow and thrive.
Custom Packages
We find the needs of all residental school tours can vary and our bookings team are on hand to build a bespoke school tour to suit your needs. Some schools may have to travel and arrive in the evning on day one or leave at lunch on the final day. All these types of changes can be incorporated into the planning of your event.
Residential Package
| Package | Price |
| --- | --- |
| 1.5 Day 1 Night | €130 per student |
| 2 Days 1 Night | €160 per student |
| 3 Days 2 Nights | €245 per student |
6 person fully insulated and heated Eco bunkhouses
Wheelchair accessible bunkhouses
Leader double bunkhouses
Communal chill out area
Communal fire pit area
Outdoor kitchen
Outdoor wash-up and changing area
Communal shower and toilet facilities
Dedicated teacher lounge with lake view, stove and tea/coffee
WHAT TO BRING
Please read very carefully. This is our recommended list of what to bring. Ballyhass will always provide all safety equipment including, helmets, harnesses, wetsuits and lifejackets.
If your a parent or teacher with any questions please pop down to our site's or call us at Coachford: 021 733 4774 or at Mallow: 022 27773
Day Trip Adventure

Swimwear & Towel
We will provide all the wetsuits and safety equipment. Swimming togs are to be worn under these. If you have your own wetsuit you are welcome to bring it along.
Plastic Bag or Dry bag
You will more than likely have a lot of wet clothes so these are handy when packing.
Wet shoes or Old Shoes
For kayaking and raft building you will need to wear some form of footwear in the water. For all other water activities, you will have to walk with wetsuits on so shoes/ flip flops are vital.
Warm Outdoor Clothing
We are an outdoor activity centre. If it is raining we will still operate, we have a sheltered site that nothing short of a red weather warning stops us. It is your responsibility to have appropriate outdoor clothing. If nothing else at bringing a spare pair of clothes.
Rainproof outer layer
Probably the most important part of all. You can pick up cheap ponchos in any supermarket outdoor store. It will make your experience so much better if it's raining. (Or at a minimum a spare pair of clothing that can act as an extra layer)
Big packed lunch
On a full day, you will be outside for over 6.5 hours doing several active experiences. Trust us you WILL be hungry. We have a small cafe on site that has snacks available.
Refillable water bottle
We have a water fountain on site that you can refill your water bottle in between sessions.
€ coins for the tuck shop
Our hot chocolates are famous!! We will also have our Lets Eat Takeaway cafe working on some days. Check with us in advance or pre book hot meals for the whole group.
Hat/Gloves for colder months
A woolly hat makes a huge difference in the shoulder seasons March/ April / September / October
Waterproof sunblock
Even on a cloudy day, this prevents wind burn. We can't overstate how important this is
Over Night Adventure
Sleeping bag & pillows
Every bunkhouse has a waterproof mattress please bring sleeping bags, pillows and warm clothing for the evening time.
Shower gear & toiletries
You will have free time either in the evening or the morning to shower. Your group will appreciate it!!
Extra set of clothing
You are here for an extra day don't forget..
Night time snacks
All our accommodation partners are in rural settings with no access to snacks after the evening meals. No harm in having some extra midnight snacks. No One likes someone who is Hangry...
Pyjamas
You will be sharing at all of our accommodation options.